Sound installations, street photography and futuristic design. This weekend's recommended shows move through time – from 20th century history to new civilisations.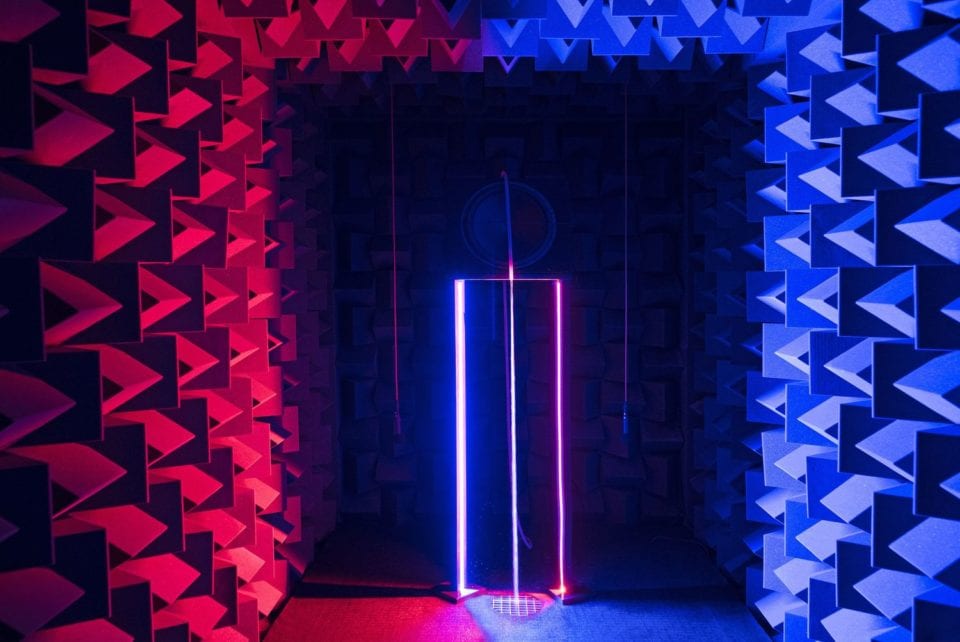 Haroon Mirza: Waves and Forms, John Hansard Gallery, Southampton
Sound, light, electricity and water. These are the elements manipulated by Haroon Mirza. John Hansard Gallery's major solo show looks at the artist's ongoing, multidisciplinary exploration of waveforms. It explores the emotional and physical responses they create, taking inspiration from diverse sources: physics, shamanism, artificial intelligence and astrology are cited as inspiration. Opens 19 October.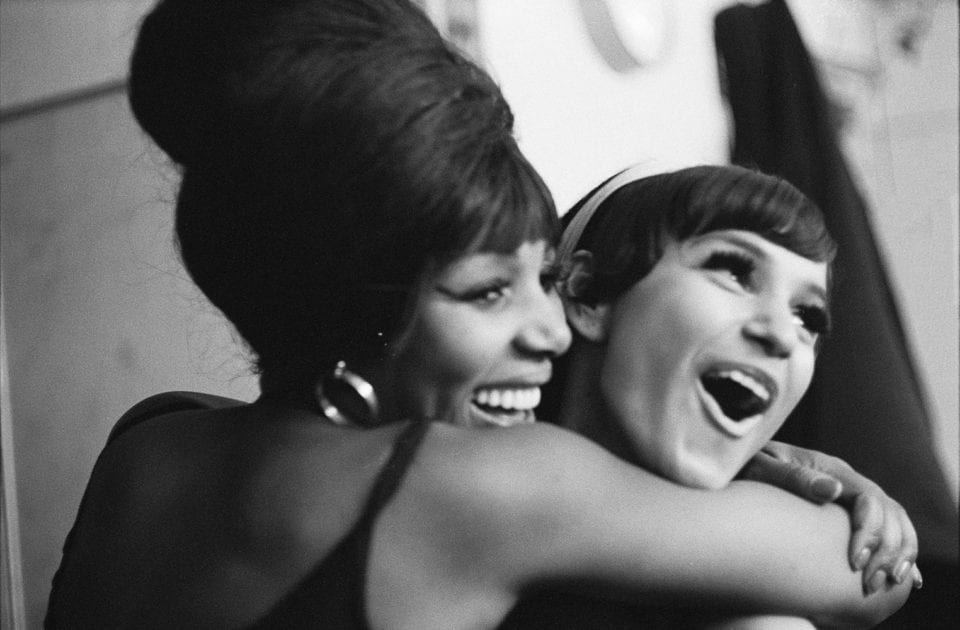 Shot in Soho, The Photographers' Gallery, London
This exhibition reflects on Soho's unorthodox history as a site of resistance. A tight street grid has kept the square-mile area as an enclave of its own – home to fashion, music, film and even the sex industry. It is also a multicultural haven for various immigrant communities. It is a place undergoing rapid gentrification at the same time as celebrating difference. Until 9 February.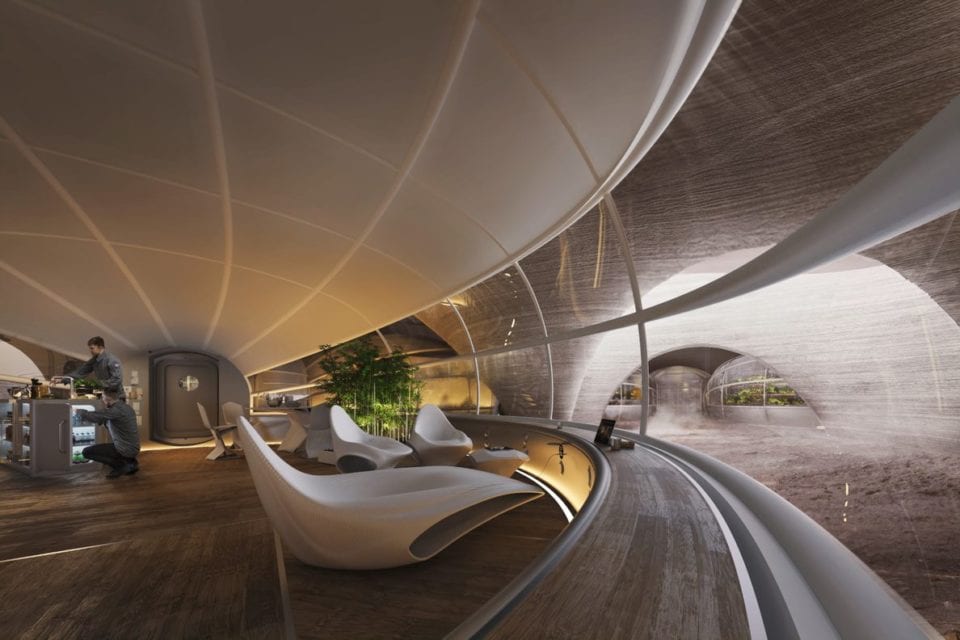 Moving to Mars, The Design Museum, London
The Design Museum follows its celebrated Stanley Kubrick show with Moving to Mars, a multisensory exhibit inspired by the red planet. It looks to the future: rethinking daily life for a zero-waste, clean energy-powered civilisation. It features fashion, architecture and science – with contributions from NASA, SpaceX, Foster & Partners and Christopher Raeburn. Until 23 February.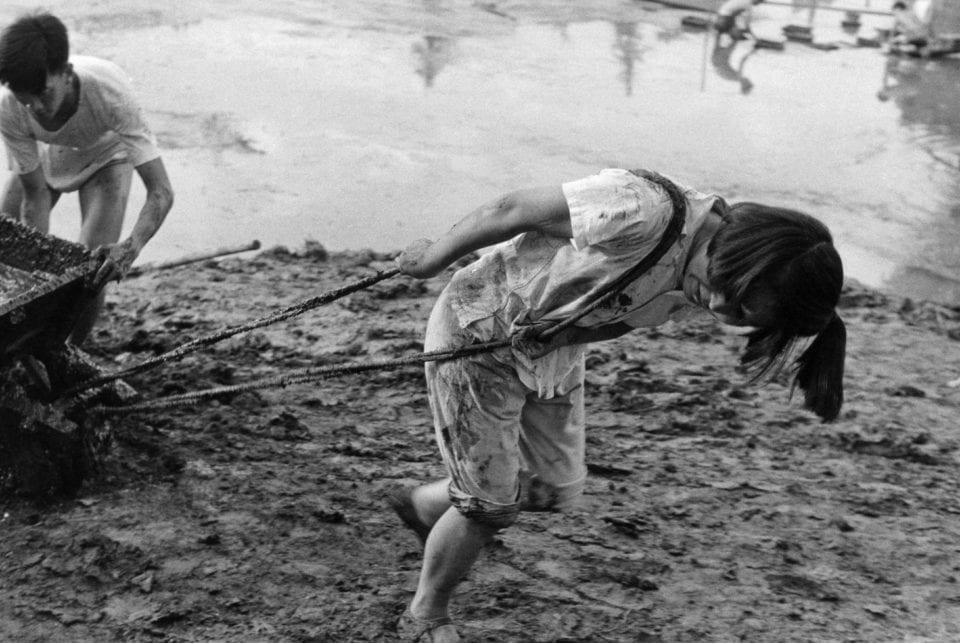 Henri Cartier-Bresson: China 1948-1949, Fondation Henri Cartier-Bresson, Paris
On 25 November 1948, Henri Cartier-Bresson was commissioned by Life magazine to shoot a story on the "last days of Beijing." He stayed in the Shanghai area for ten months. The resulting photographs marked a key moment in the history of photojournalism, defined by a poetic style imbued with a deep sense of humanity. Until 2 February.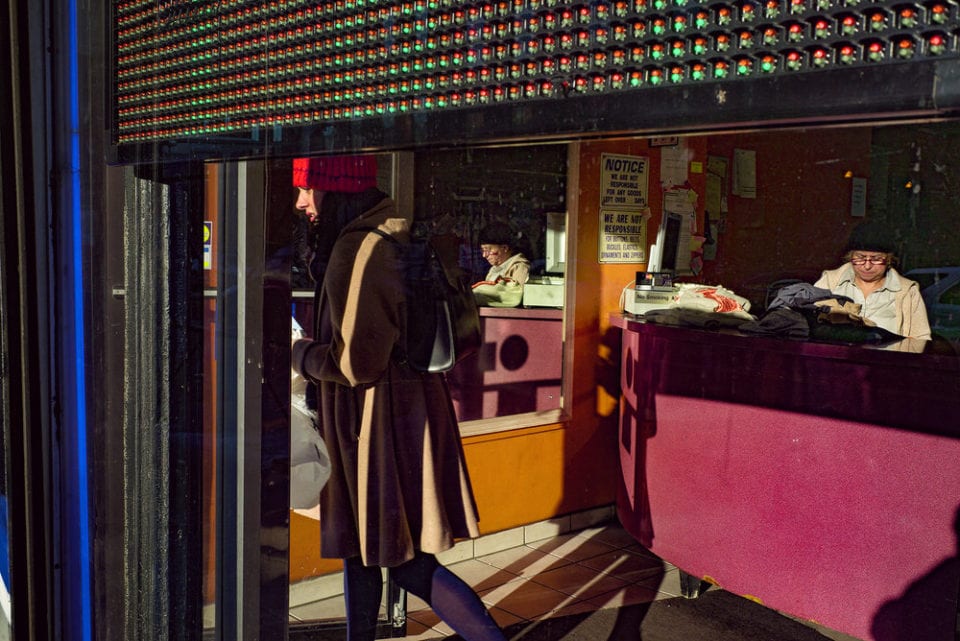 Brooklyn: The City Within, Robert Klein Gallery, Boston
Photographers Alex Webb and Rebecca Norris Webb have been taking pictures of Brooklyn for five years. Viewed together, the images draw a dynamic portrait of the New York City borough – one of the most ethically diverse places in the world. The series looks at immigration, notions of identity and the meaning of home. Until 3 November.
Lead image: John Goldblatt Untitled, from the series 'The Undressing Room', 1968 © John Goldblatt Courtesy of the artist's estate.