Aesthetica's selection of international photography festivals to watch looks to the future, celebrating new media and the next-generation of lens-based practitioners.
Photo London, Somerset House, London

A major international event, Photo London presents work from the world's leading institutions and publishers, emerging galleries and growing creative communities. The 2018 edition welcomed Magnum Photos, The Photographers' Gallery, Huxley-Parlour and many more. 16-19 May.

Diffusion, Cardiff
Responding to the 2019 theme Sound and Vision, this year's event explores the relationship between sound, photography and lens-based media, Crossing boundaries through new creative methods, it takes a forward-thinking approach to curation. 1-30 April.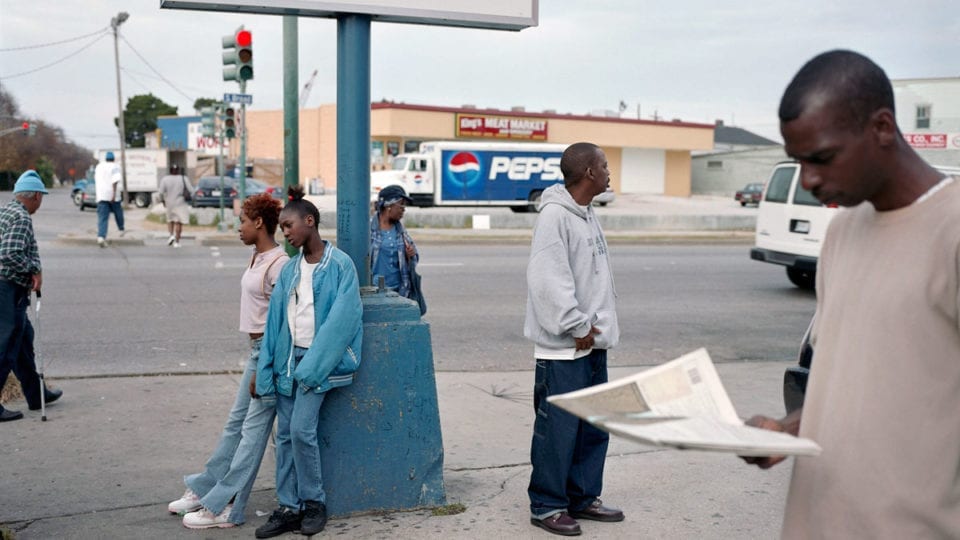 Circulation(s), Paris

"Circulation(s) is a very progressive, utterly independent festival." Susan Bright, Curator. Dedicated to foregrounding new talent, Circulation(s) is a platform for discovery, offering a thought-provoking programme and fresh perspectives on the medium. 20 April-30 June.

Rencontres d'Arles

Founded in 1970, Rencontres d'Arles takes place across the city's heritage sites, transforming the region into a springboard for creativity. The 2018 edition featured work from Paul Graham, Robert Frank, Todd Hido and Cristina de Middel. 1 July-22 September.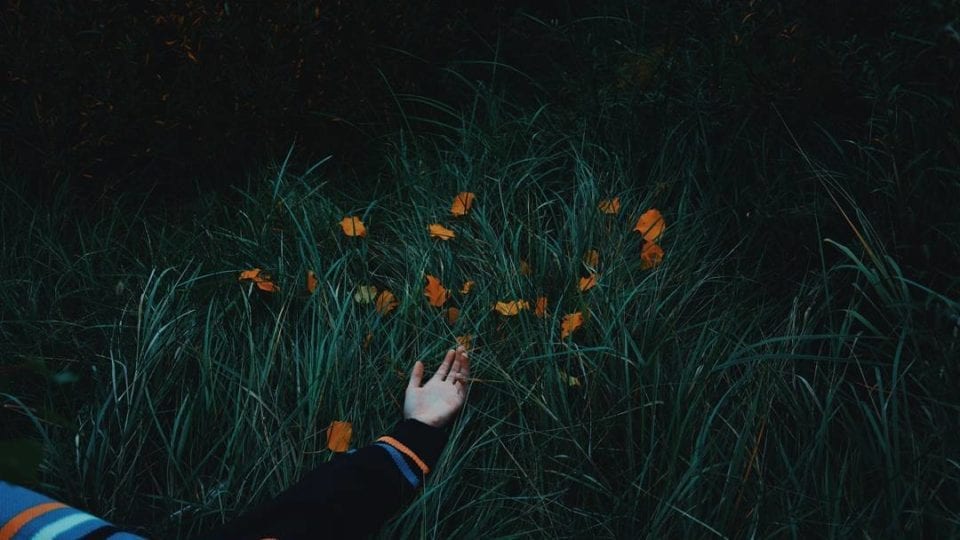 Paris Photo

The 22nd edition of Paris Photo takes place in 2019, presenting work from up to 200 exhibitors including publishers, galleries and institutions. Looking to the past, present and future of photography, it offers a diverse and expansive programme. 7-10 November.

Format Festival, Derby

Format Festival's 2019 theme is Forever/Now. Exploring how the medium has transformed during the 21st century, it navigates selfie culture and the mass production of images. Featured below is work by Matthew Arnold, exploring North African landscapes and WWII. 15 March-14 April.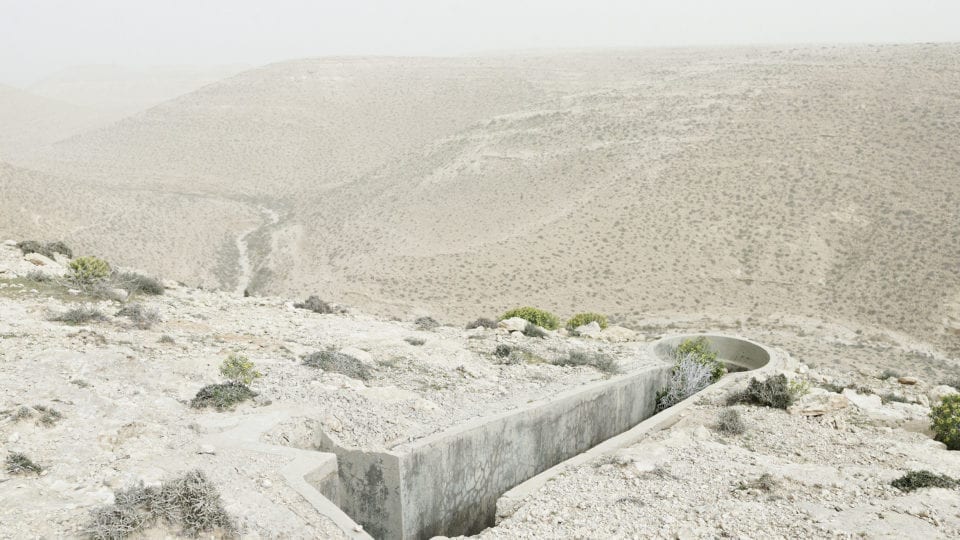 Presented by Unseen, a leading organisation for contemporary photography, this fair champions up-and-coming talent. With past contributions from Chen Wei and Scarlett Hooft Graafland, the eighth edition promises a forward-thinking selection of images. 20-22 September.

The Photography Show AIPAD, New York

Bringing together contemporary, modern and 19th-century photographs alongside image-based art, video and new media, this show offers a comprehensive selection of work from the US, Europe, Asia, Canada, Mexico, the Middle East and South America. 4-7 April.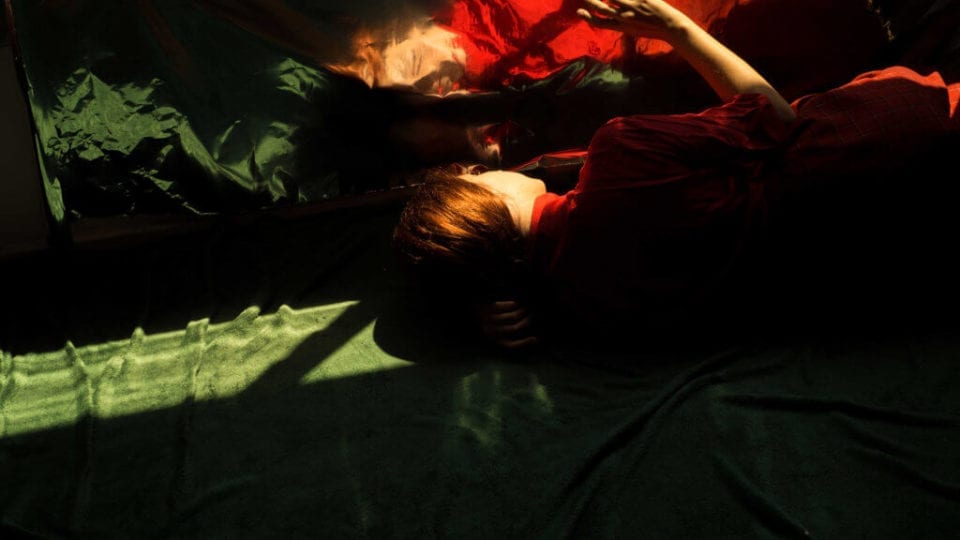 PhotoIreland Festival, Dublin

The 10th edition of PhotoIreland Festival runs throughout May and July. Launched in 2019, it was Ireland's first event dedicated to image culture, and each year it celebrates the island's diverse talent whilst offering a vibrant and friendly atmosphere. 1 May-31 July.

CONTACT Photo Festival, Toronto

With highlights including headline artist Carrie Mae Weems, who investigates visual narratives of gender, family, racism, class and identity, CONTACT showcases work by Canadian and international lens-based practitioners that responds to the changing landscape of our times.

Lead image: Maia Flore, detail of Colonnade from L'enchantement va de soi. Courtesy of the artist and Agence Vu.