The idea of "Britishness" has never been more complicated. What does it mean to live in the UK today? What does it mean to belong in the first place? What does it mean to have residence in such a divided country? With Brexit looming on the horizon since 2016, as well as the return of 20thcentury nationalism and far-right propaganda, the last few years have provided a constant source of fearmongering, trepidation, anxiety, and, and times, complete exhaustion.
People are tired of hearing about the misuse of governmental policy. This month it turned even more precarious through Boris Johnson's suspension of parliament. Even still, some of us have become apathetic or disengaged from the constant updates and turbulence of UK politics. We are tired of the seemingly endless struggle for agreement – or even something close to – to set a clear course for the country. But it is in these times of uncertainty and lethargy that we should continue to show up for one another and continue to engage with the most pressing issues we're facing as a collective – to come together and campaign for equal representation and a better future – in politics just as in the arts.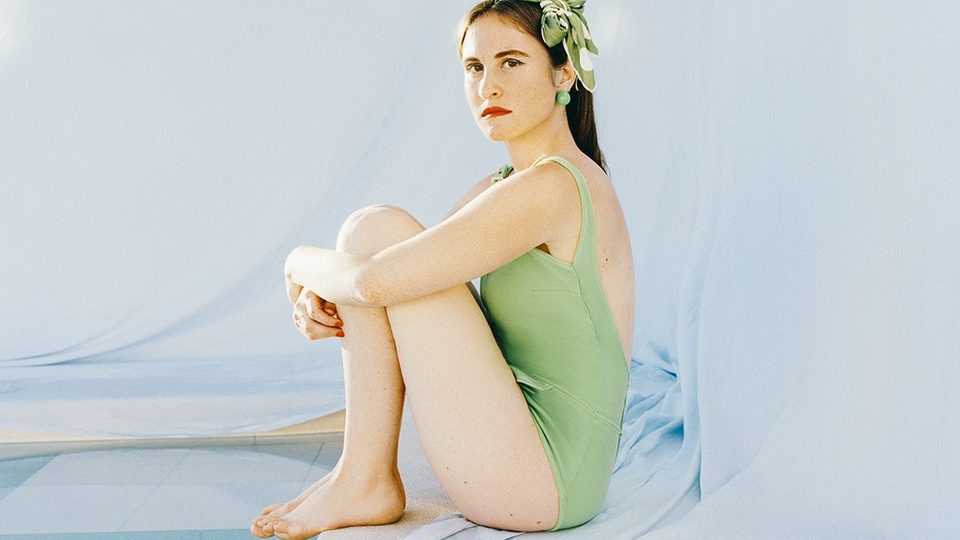 This is where British Journal of Photography and Hoxton Mini Press join hands. Engaging with the diversity, creativity and energy of Britain – the annual competition, entitled Portrait of Britain, reinstates a sense of intimacy when we're at our most divided. Introducing viewers to hundreds of individuals, it opens the hearts and minds of those looking to consider the concept of the "self" and the "other" and the fine line that separates us. An image and a paragraph can change all of that and spark a connection – an idea, a feeling or simply an acknowledgment of someone we've never met and the journey they're taking. The images, as a collection, explore the human condition from new perspectives and commend that which makes us different, rather than using it as an ideological tool.
As Martin Usborne, Co-Founder of Hoxton Mini Press, notes: "It goes without saying that it's unlikely these pictures provide a coherent, simple portrait of what it is to be British. But they are, each of them, arresting and original and remind us of not only of the diversity of individuals in this country but also the diversity of how we view those individuals. There is no lens through which to view this country – as much as the politicians may persuade us there can be. And surely that kaleidoscopic picture is the portrait we are looking for: multifaceted, forever changing, full of different hopes and emotions."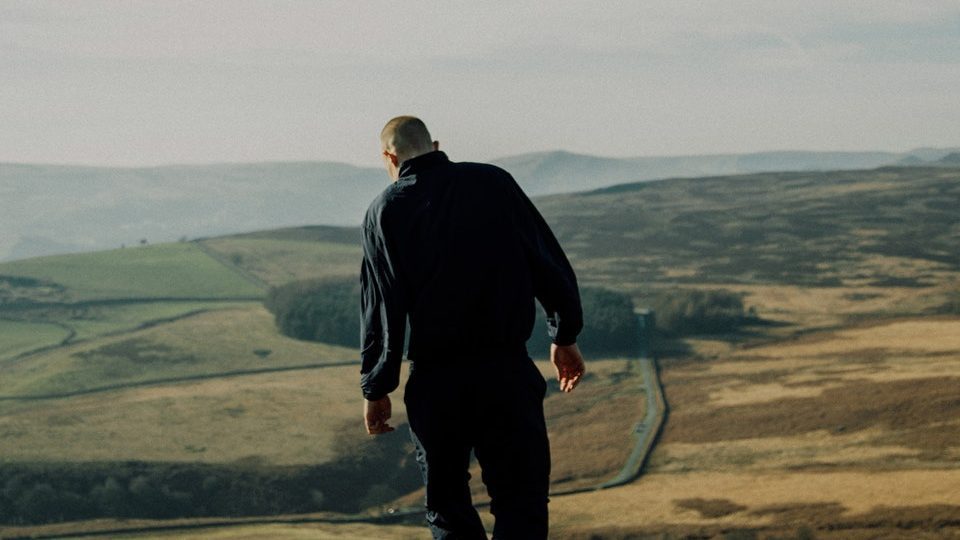 The publication, which includes 200 images, is a tapestry of colours, locations emotions and identities, demonstrating a commitment to the craft of photography whilst responding to each of the sitters with responsibility and keen observation. In front of the camera, people expose their insecurities, modesty, bravery, determination and authenticity, inside their living rooms, public parks, hospitals, factories and estates. From transgender individuals overcoming their fears of exposure and young climate activists grasping signs on the streets to the first woman to win an individual Olympic medal in athletics, there are a myriad of voices represented through this compelling, empathetic and accomplished title. All achieved through a single image, a title and a short four-line excerpt. No further detail is necessary as the dexterity of the photographs speak to the viewer in seconds.
Sincerity and tenderness are rife within this small but powerful book – but the concepts are large-scale. 100 winning works have been displayed across the UK on JCDecaux's digital screens – ruminating around bus stops, train stations, airports and high streets for all to see. Envisioned as an "exhibition for the people, by the people" it is the nation's biggest photography exhibition, seen by millions, promoting an accessible and inclusive public show as part of the curation.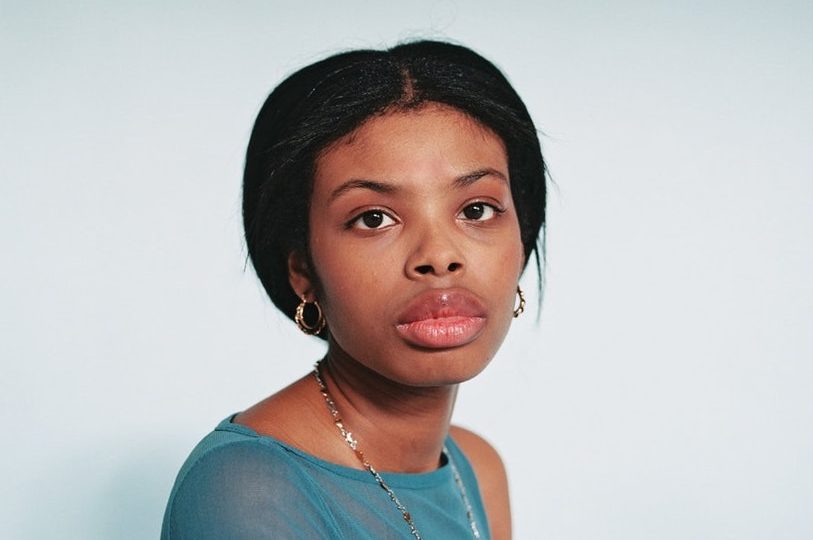 Judges for the 2019 edition include: Martin Osborne, Co-Founder of Hoxton Mini Press; Simon Bainbridge, Editorial Director at British Journal of Photography; photographer Sunil Gupta; Shoair Mavlian, Director, Photoworks; and Shannon Ghannam, Global Education Director, Magnum Photos.
Kate Simpson
The Portrait of Britain exhibition is organised by British Journal of Photography in partnership with JCDecaux, and all the shortlisted images are in the Portrait of Britain Vol.2 book published by Hoxton Mini Press.

Lead Image: Myah Jeffers, Babirye.