We are delighted to present the Judging Panel for the Aesthetica Art Prize 2019. The panel comprises influential art figures, including curators, academics and artists whose expertise spans all media.
Alessandro Vincentelli, Curator of Exhibitions & Research at BALTIC
Alessandro Vincentelli is Curator of Exhibitions & Research at BALTIC Centre for Contemporary Art, Gateshead. Recent exhibitions include Digital Citizen, exploring social responsibility in the information age. Previous roles include Curator at Ikon Gallery, Birmingham and at the Arts Council England.

Dr. Beatrice Bertram, Senior Curator at York Art Gallery
Beatrice has recently joined the Gallery from the National Trust, where she worked on a major project at Petworth House in West Sussex. Previously, she curated the Watts 200 sequence of exhibitions as Curatorial Fellow at Watts Gallery – Artists' Village, near Guildford, and held a at the British Museum.
Cherie Federico, Co-founder & Managing Director of Aesthetica
Cherie Federico is the Editor of Aesthetica Magazine and the Director of the Aesthetica Art Prize. Originally from New York, Cherie moved to the UK in 2002 to study for her Masters Degree and since then has developed Aesthetica into an international brand alongside the BAFTA Qualifying Aesthetica Short Film Festival and the Creative Writing Award.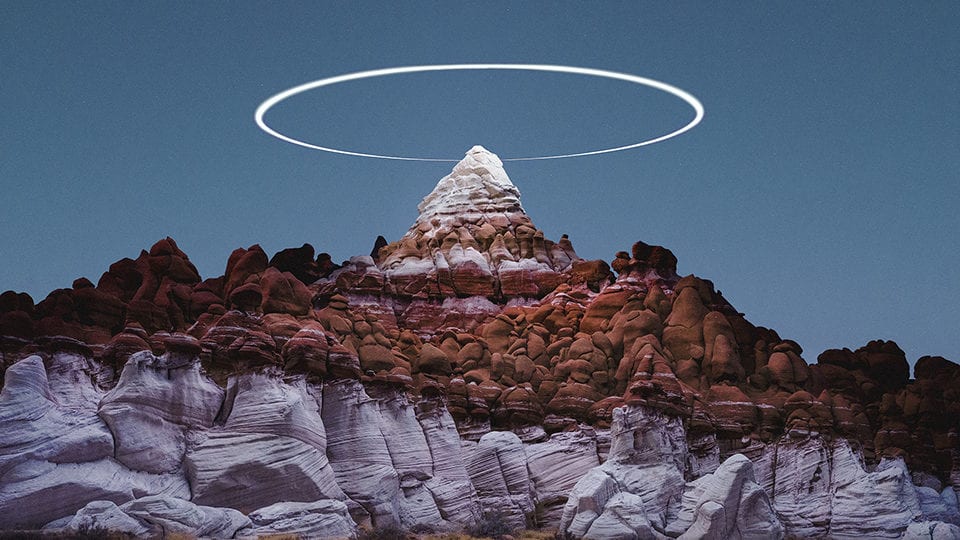 David Birkin, Artist & Writer
David Birkin's work reflects on the ethics and aesthetics of contemporary conflict. Past projects include a collaboration with the courtroom sketch artist at Guantánamo and a skywriting performance over Manhattan. Birkin studied at Oxford University, the Slade and Whitney Museum ISP. He has written for Frieze, Cabinet and Ibraaz.
Edmund Clark, Independent Artist
Edmund Clark's work links issues of history, politics and representation through photography, video, documents and found images. Clark has published six books and been exhibited in major solo museum exhibitions at the International Center of Photography, New York, and the Imperial War Museum, London.
En Liang Khong, News and Comment Editor, Frieze Magazine
En Liang Khong is News and Comment Editor at frieze magazine. He is a regular arts reviewer for the Times Literary Supplement and Financial Times. He previously worked at open. Democracy, specializing in Chinese human rights, and his writing has also appeared in Prospect, the New Statesman and The New Inquiry.
Dr Itandehui Jansen, Filmmaker & Researcher, Edinburgh College of Art
Itandehui Jansen studied Directing at the Netherlands Film Academy and completed her PhD in Creative and Performing Arts at the Leiden University. She is currently Programme Director of Undergraduate Film and TV at Edinburgh College of Art. Her films have screened among others at IDFA, and the Oaxaca Film Festival.
Mariana Pestana, Co-curator, The Future Starts Here, V&A
Mariana Pestana works as a curator at the V&A. Mariana has previously taught spatial and interactive design at Central Saint Martins, Chelsea College of Arts, and Royal College of Arts. She curated The Real and Other Fictions for the Lisbon Architecture Triennale and This Time Tomorrow for the V&A at the World Economic Forum.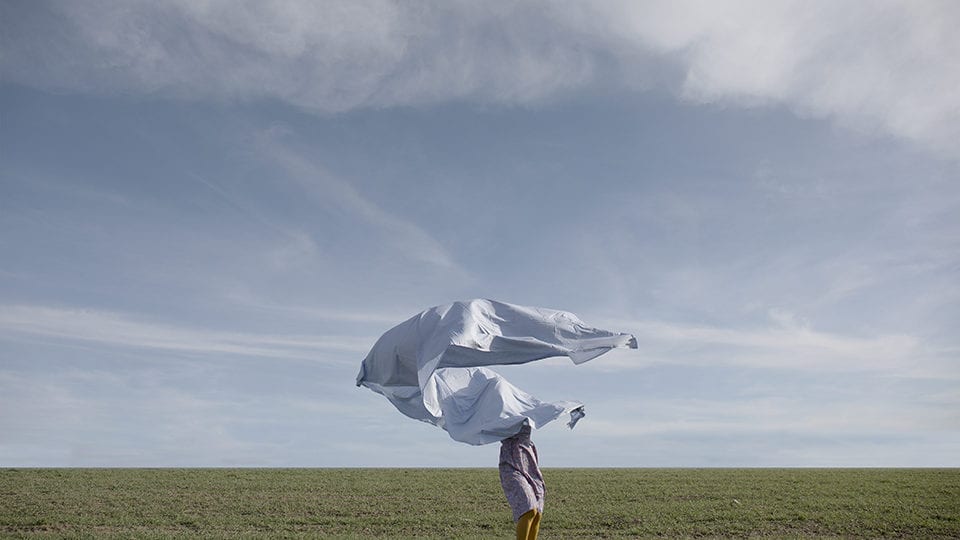 Michelle Williams Gamaker, Artist/Fine Art Lecturer, Goldsmiths University
Michelle Williams Gamaker is a moving image and performance artist, whose works explore the fiction-making machine of 20th century British and Hollywood. She is a Lecturer in BA Fine Art at Goldsmiths College, University of London, Chair of Trustees at Pavilion in Leeds and co-founder of the Women of Colour Index (WOCI) Reading Group.
Mike Stubbs, Artist & Creative Producer, Doncaster 20-22.
Encompassing performance and new media, Stubbs' work explores power, technology and identity. He has won many prizes for his films, exhibited at TATE, BALTIC, ACMI and the Science Museum. He was made a Fleck Fellow for Banff Art Centre and Honorary Professor in Liverpool and Sydney. Stubbs is former Director at FACT, Liverpool.
Dr. Samantha Broadhead, Head of Research, Leeds Arts University
Samantha has worked as an artist since the 1990s with an interest in widening participation in the arts. Recently, she has curated Ann O'Donnell: Modernist Jewellery Designer, which explored design in the 1950s and 1960s. Samantha also serves on the editorial board of the Journal of Widening Participation and Lifelong Learning.
Thomas Dukes, Curator, Open Eye Gallery
Thomas Dukes is the curator of Open Eye Gallery, Liverpool – a space to explore photography's unique ability to connect, tell stories, reflect on humanity and to celebrate diversity and creativity. An MA in Arts, Aesthetics & Cultural Institutions at Liverpool University led to an internship with Karen Newman, an ongoing inspiration.

The Aesthetica Art Prize Exhibitions runs from 8 March-14 July at York Art Gallery. Find out more here.

Lead image: Maya Smira & Samira Hashemi, Iran-Israel, 2013. One channel video projection, dimensions variable, 9min 21sec.