Top titles for August 2019 span eco-conscious design, social sculpture, light installation and street photography – interpreting the modern world through a variety of creative approaches.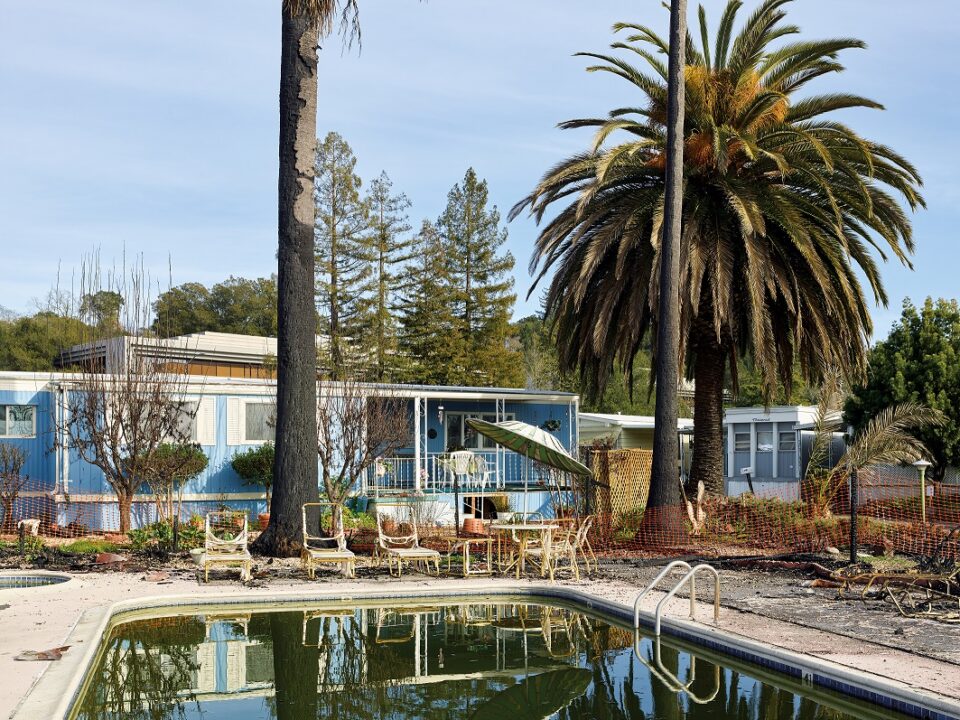 Mark Power: Good Morning, America (Volume II), GOST Books

"America continues to enthrall and frustrate me in equal measure." The second in Power's (b. 1959) ongoing series of books, Good Morning, America establishes a fragmented visual narrative of a shifting US. Drawing on myths propagated by television shows during the 1960s, it traverses the Great Plains of the Dakotas and Montana, the Pacific Northwest and the Californian border with Mexico.
Robert Irwin: Untitled (Dawn to Dusk), Hatje Cantz

Robert Irwin (b. 1928) is recognised for pioneering works exploring notions of perception and space. This book celebrates his light-flooded installation at Chianti Foundation in Marfa, Texas, which opened in 2016 after 17 years preparation. The publication documents the interplay of shadows, colour, form and space that unfold throughout the day.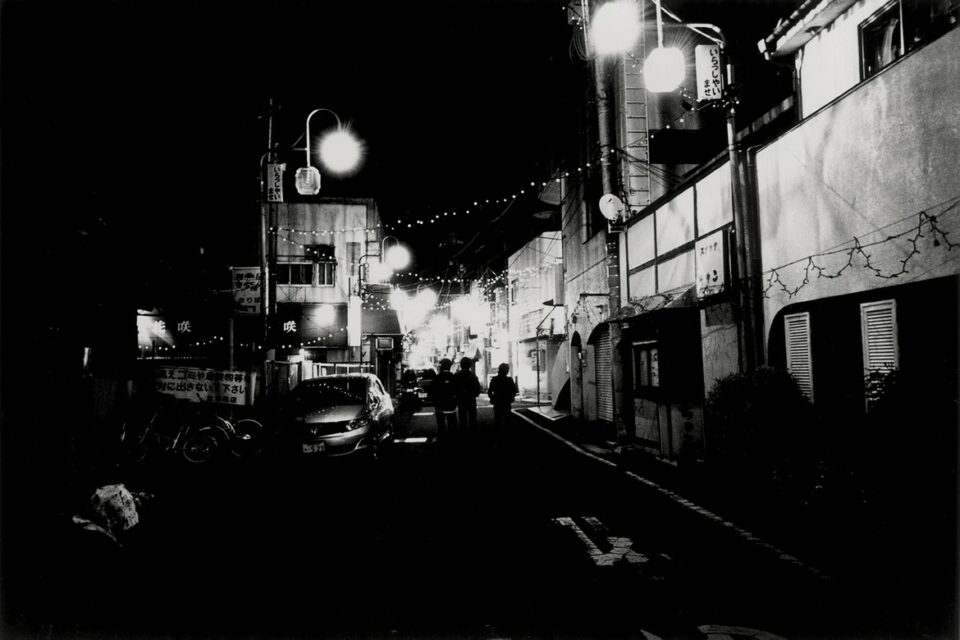 Daido Moriyama: How I Take Photographs, Abrams & Chronicle Books
Japanese photographer Daido Moriyama (b. 1938) is recognised for documenting postwar life and the changing urban landscape. The black-and-white snapshots are often taken whilst running or from a moving car, imbued with a sense of spontaneity and movement. How I Take Photographs offers readers an insight into his methods, techniques, and the journeys he takes with a camera.
Design for the Real World, Victor Papanek, Thames & Hudson
Victor Papanek's classic guide to environmentally responsible design continues to resonate today. First published in 1971, the third edition is set against the backdrop of the of climate crisis, showing how moral and ethical practices can reduce pollution, overcrowding, starvation and other issues facing the modern world.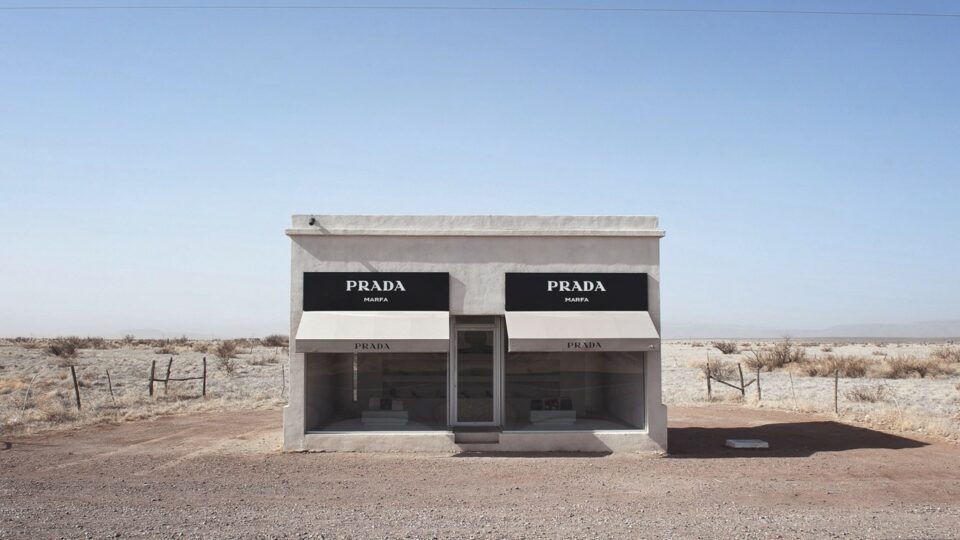 Elmgreen & Dragset: Sculptures, Hatje Cantz
Prada Marfa (2005) is a permanently closed designer boutique in the middle of the Texas desert. The piece exists at the intersection of art, architecture, fashion and tourism, and is part of a wider oeuvre dealing with contemporary socio-cultural and political topics. This book is the first dedicated study of the duo's subversive and compelling sculptures.
Lead image: Robert Irwin, untitled (dawn to dusk), 2016. Permanent collection, The Chinati Foundation, Marfa, Texas. Photo by Alex Marks, courtesy of the Chinati Foundation. © 2019 Robert Irwin / Artists Rights Society (ARS), New York.